Whittier, Los Angeles County
Whittier is a city in Los Angeles County, California. The city is located at 33°58'45"N and 118°1'58"W. According to the United States Census Bureau, the city population was 87,318 persons. As of the last census, the median income for a household in the city was $70,256. Please visit the city page at my website and you'll be able to see all real estate data and detailed Whittier statistics.
know more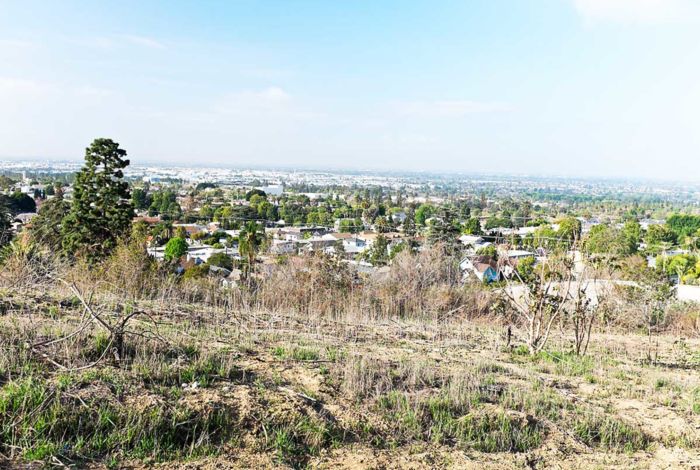 What's trending now in the market
4 Major Reasons Households in Forbearance Won't...

by

KCM Crew

on 2021-04-12 at 10:00 AM

There has been a lot of discussion as to what will happen once the 2.3 million households currently in forbearance no longer have the protection of the program. Some assume there could potentially be millions of foreclosures ready to hit the market. However, there are four reasons that won't happen. 1. Almost 50% Leave Forbearance

Multigenerational Housing Is Gaining Momentum...

by

KCM Crew

on 2021-04-09 at 10:00 AM

Some Highlights If your house is feeling a little cramped with the addition of adult children or aging parents, it might be time to consider a move-up into a multigenerational home that better suits your changing needs. With benefits that include a combined homebuying budget and shared caregiving duties, an increasing number of households are discovering the value of a multigenerational home. […]

Homeownership Is Full of Financial Benefits

by

KCM Crew

on 2021-04-08 at 10:00 AM

A Fannie Mae survey recently revealed some of the most highly-rated benefits of homeownership, which continue to be key drivers in today's power-packed housing market. Here are the top four financial benefits of owning a home according to consumer respondents: 88% – a better chance of saving for retirement 87% – the best investment plan
I know everything about Real Estate. Contact Me!
6528 Greenleaf Ave., Suite #127 Whittier, CA 90601
Selling Houses is what I do!
16 Years Full Time Realtor Selling Homes
Broker-Owner: Best Nest Realty Company
Director of Residential Home Sales
Trust Sales ~ Relocation ~ Prior To Sale Prep & Support
28 Years Sales and Marketing Success
Member of Realtor Organizations: NAR, PWAOR, MLS
You can relax with confidence knowing you are in good hands
High probability of successfully completing the transaction
Excellent market knowledge of the area
Our client's data is entirely confidential and encrypted
We have an excellent reputation in the market